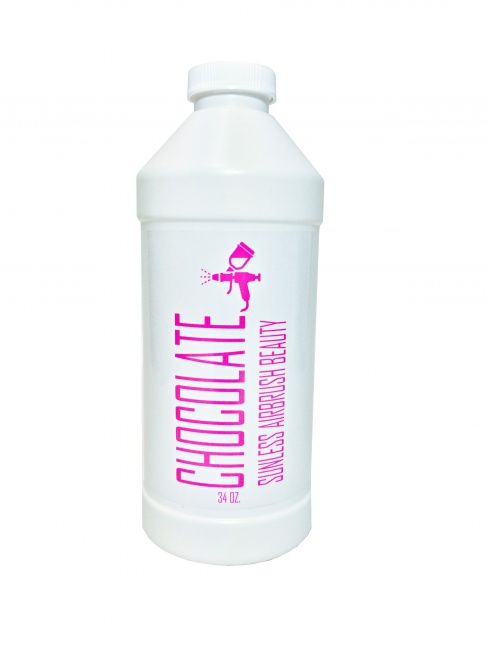 Sunless HVLP Premium Spray Tan (34oz.)

Our Price: $25.00



Chocolate Sunless HVLP Premium Spray Tan (32oz.) with 10% DHA
Premium Bronzer OR Premium Clear available

Benefits:
*No alcohol
*No turning green
*Stabilized for storage (shelf life).
*Odor control
*Lightly fragranced
*Fortified with Vitamins A,C,E.

Ingredients:
Dihydroxyacetone(active ingredient), Erythrulose (accellerator), Premium HVLP Aloe Vera gel base, Witch hazel extract, Allantoin, Green Tea extract,Vitamin A, Vitamin C, Vitamin E, Carmel color, FD&C color.

Fully comparable to the product from the booth manufacturer and with dramatic savings. Magic Tan, Mystic Tan, Versa Spa, Air Brush, HVLP systems.

Custom order manufacturing 25 gallons with special pricing.

Sunsations Premium HVLP products are made to exceed our competitors products with all premium ingredients and consistent product manufacturing techniques.