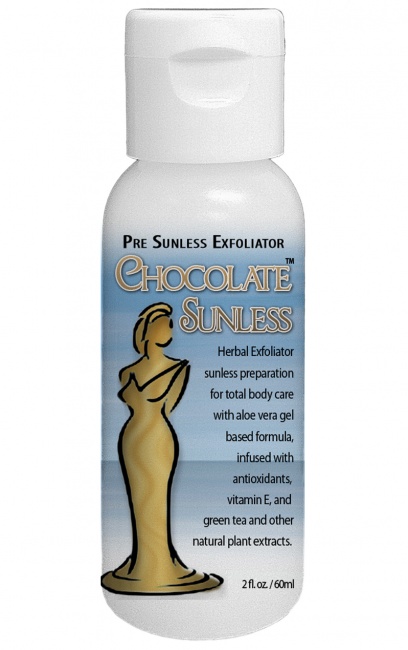 NATURAL HERBAL EXFOLIATOR (2oz.)

Our Price: $5.00



NATURAL HERBAL EXFOLIATOR (2oz.)

UV FREE SUNLESS PREPERATION = USE PRIOR TO ANY SUNLESS PRODUCTS

SUNLESS TANNING PREPERATION AND OVERALL SKIN CARE TO ACHIEVE A SMOOTH AND MOISTURIZED FACE AND BODY. WILL RINSE CLEAN WITHOUT RESIDUE.

HERBAL BODY WASH ENRICHED WITH ALOE VERA GEL, GREEN TEA, CUCUMBER, GRAPE SEED, CALENDULA, CHAMOMILE, VITAMIN E, DEAD SEA SALTS, (ACTIVE INGREDIENT-BENZALKONIUM CHLORIDE 0.13%/ANTIBACTERIAL AGENT).ANTIBACTERIAL*KILLS GERMS ON CONTACT.

Turn Key Private Label Available.
Have your logo or business card on label.