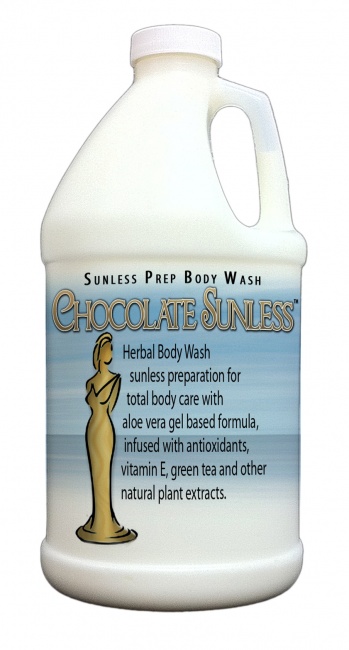 NATURAL HERBAL BODY WASH (64oz.)

Our Price: $60.00



Total body care exfoliate with built
in Aloe Vera Gel moisturizers.

64oz. (266 ml)
No minimum purchase.

BENEFITS OF NATURAL HERBAL BODY WASH:

Aloe Vera Gel
Hydration, Moisturizer
Aloe Vera Gel based formula that is
fortified with anti-oxidants, vitamin E,
and green tea and other natural plant extracts.
Major Active: Benzalkonium chloride. Kills germs on contact. Safely.


HERBAL BODY WASH ENRICHED WITH ALOE VERA GEL, GREEN TEA, CUCUMBER, GRAPE SEED, CALENDULA, CHAMOMILE, VITAMIN E, APRICOT SEED POWDER,Dead Sea Salts.